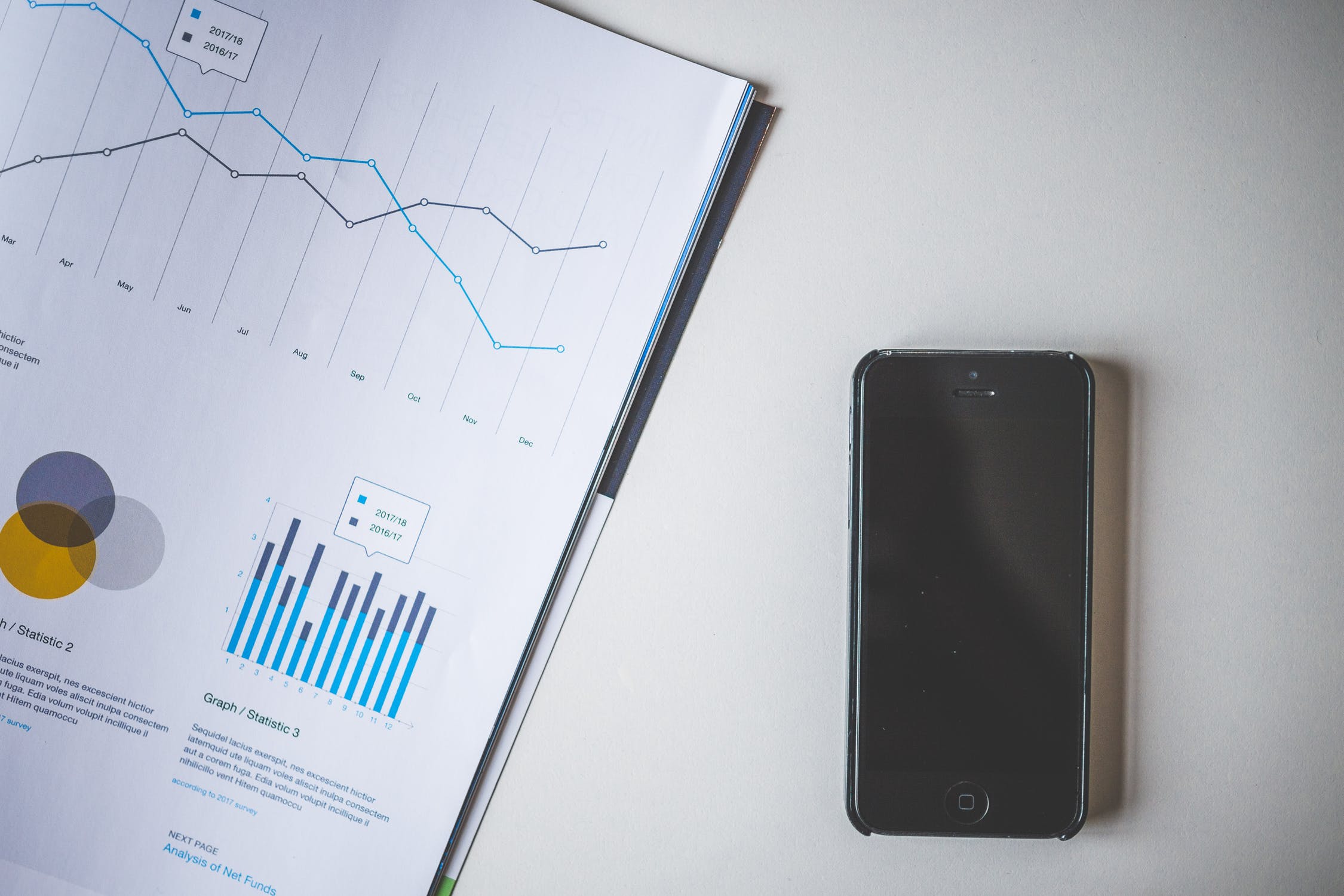 Savant Data Systems
Next Generation People Counting Solutions - Xpand Stores. Xpand Value. Xpand Retail.
Contact us for you inquiries and we'll get back to you as soon as possible!
Delivering A Wide Range Of People Counting Systems & Crowd Management Solutions.
Enabling Retailers & Business Owners To Identify Customer Buying Behavior & Trends.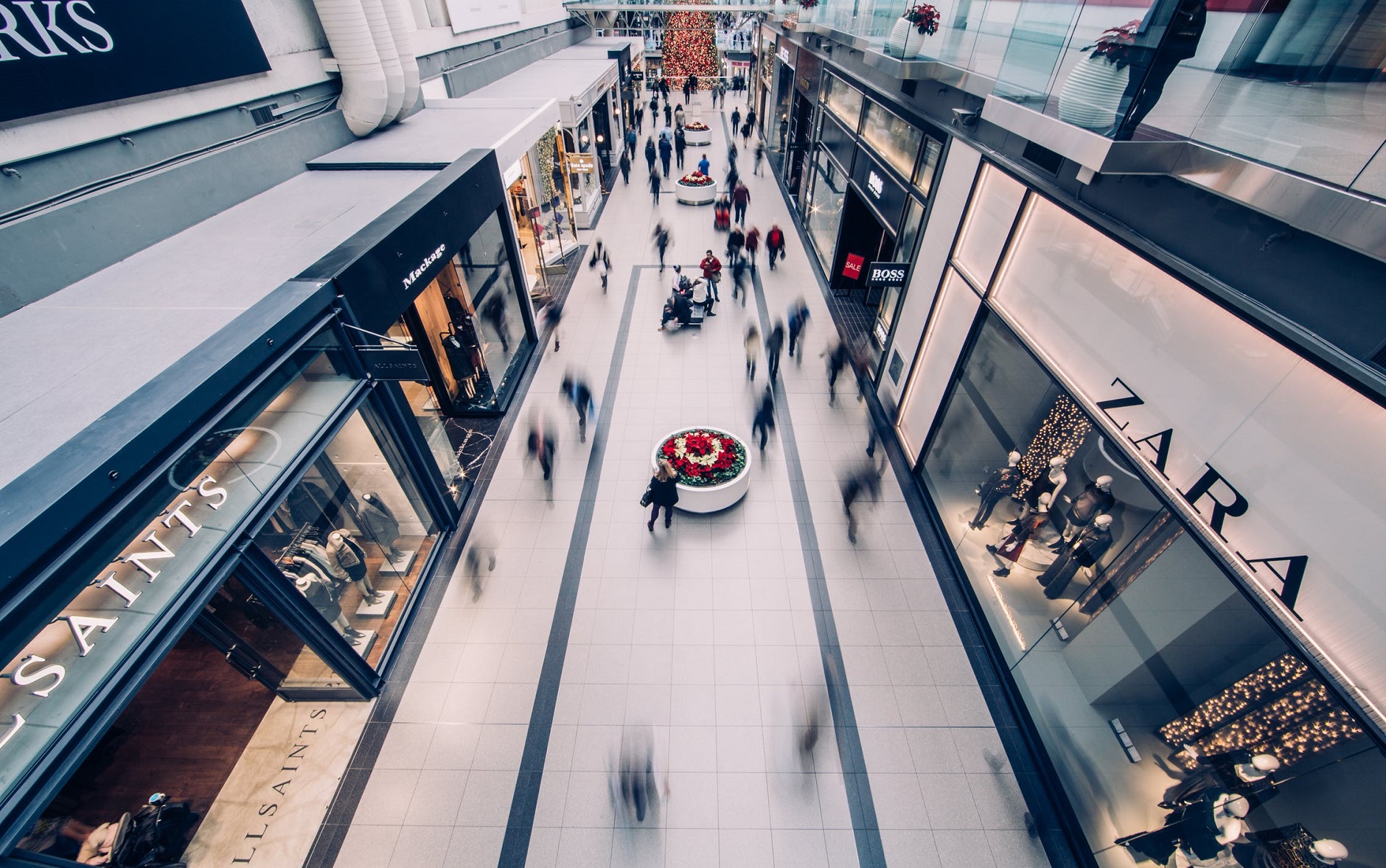 Established in 2000, Xpandretail powered by Sávant Data System (SDS) LLC has installed retail traffic counter devices, footfall counting and people counting devices in multiple locations globally; most of which are based in the Retail industry.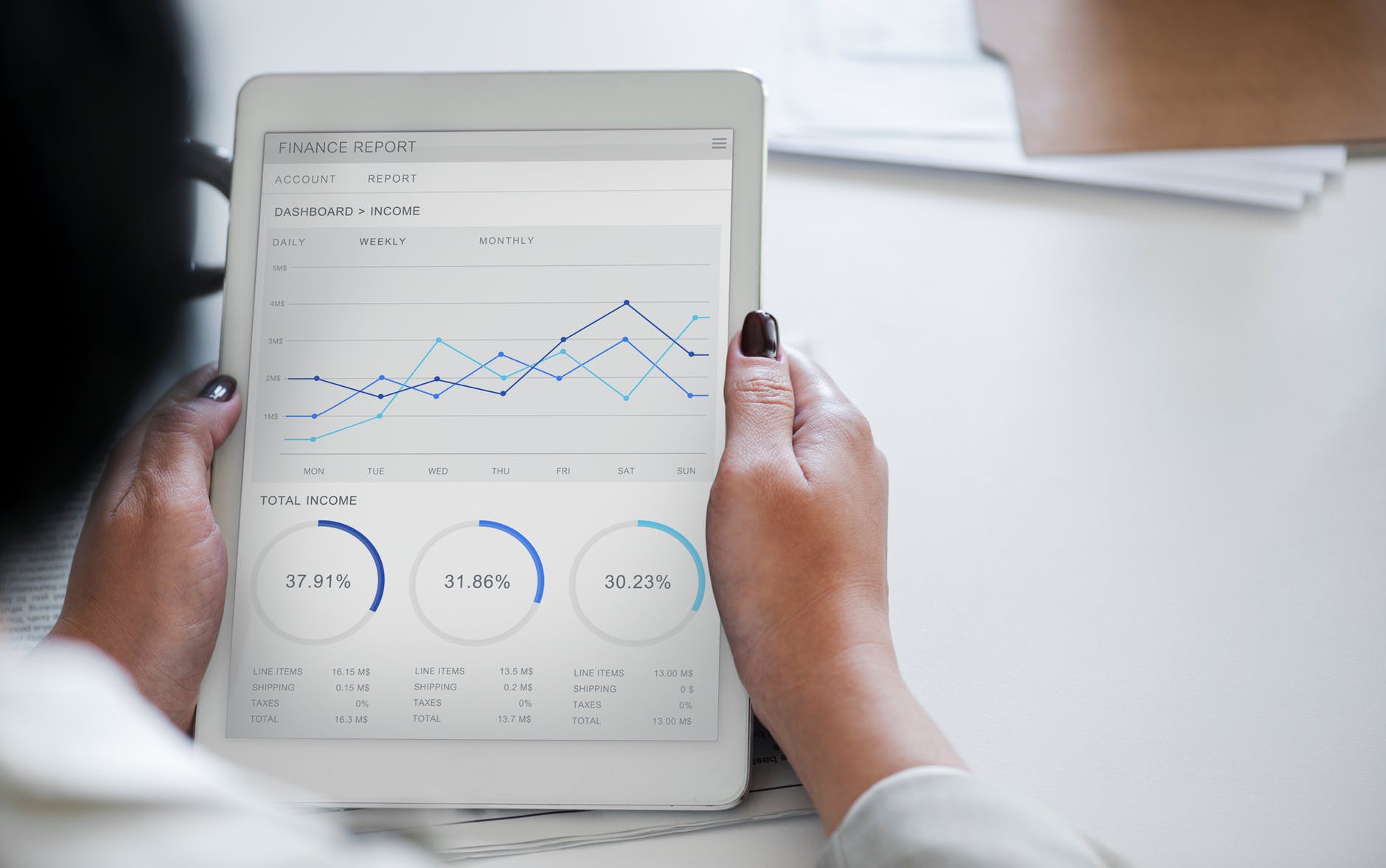 Our Solutions enable retail stores in calculating their conversion rates, measure their store performances, analyze their marketing and in-store effectiveness's and much more, all by introducing them to accurate people counting data.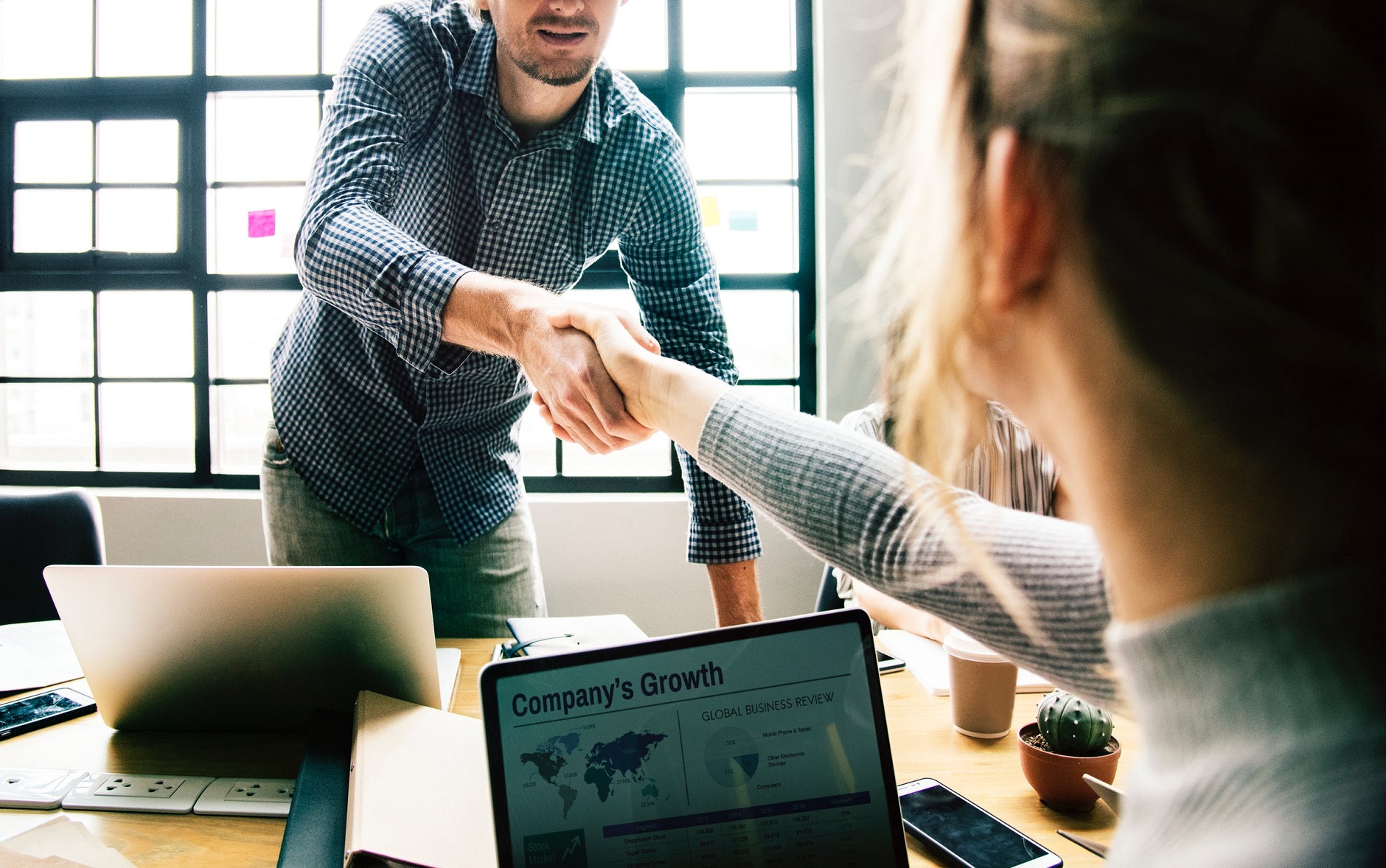 With a strong team of highly qualified, skilled and certified personnel and channel partners, we stay at the forefront with the leading edge of technology by evolving with the market trends.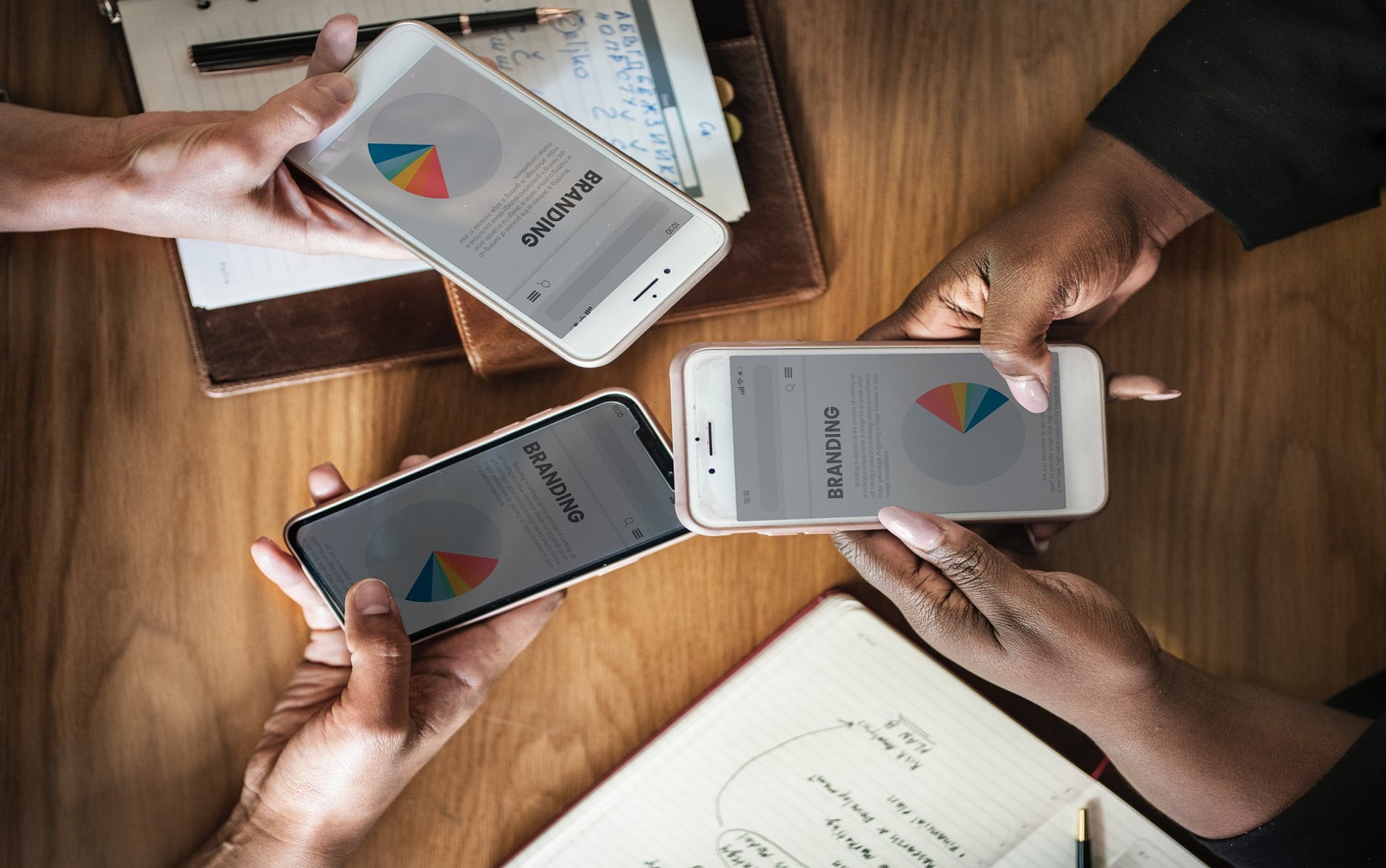 Our devices help business owner by assisting them in any facility by monitoring pedestrian traffic. Our retail traffic counter device provides actionable data which enables organizations to improve profitability and increase operational efficiency.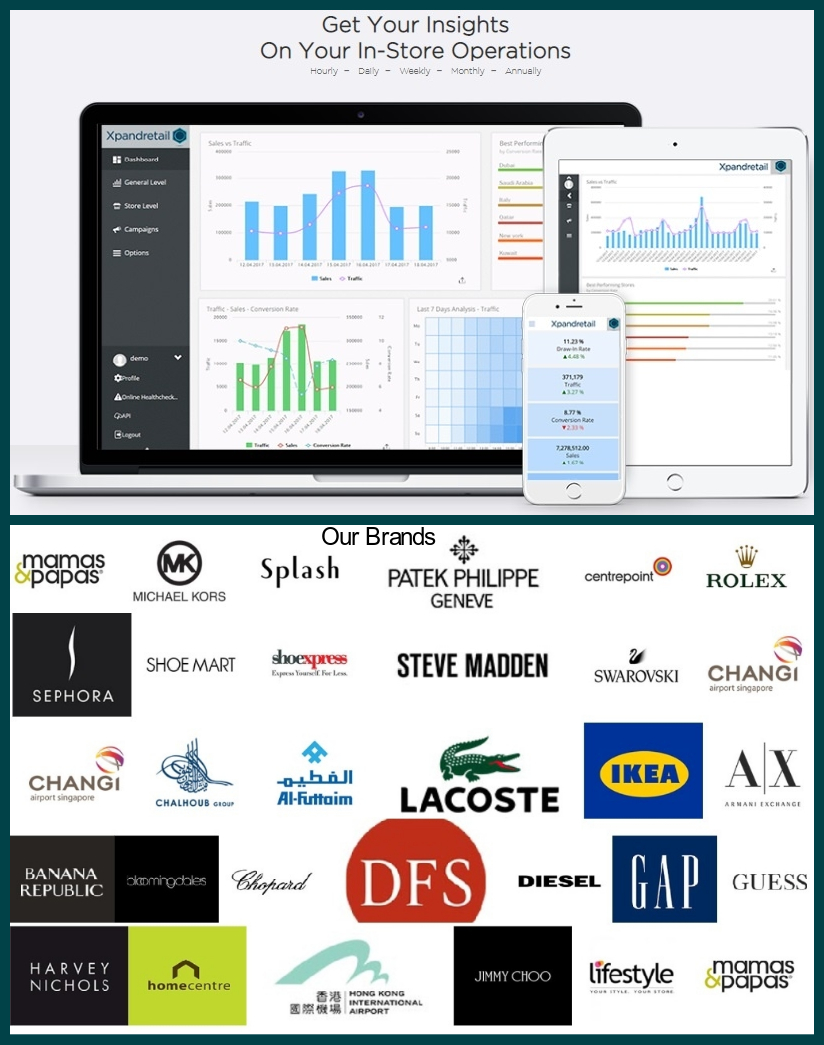 Our Mission:
•To Empower Businesses & Enable Them With The Right Tools To Deliver
Their Best Experience & Get It In Front Of The Consumers They Deserve
Through Analytics.

Services:
• Visitor / Customer Counts
• Queue Management
• Dwell Timing
• Heatmapping
• Visitor / Customer Path Tracking
• Hot & Cold Zone Analysis
• Marketing Campaign Analysis
• Smart Retail Store Inventory Management (RFID Technology)
What Our Solutions Deliver:
People Counting & Crowd Management Solutions
• Align Labor & Traffic To Increase Sales & Conversion
• Benchmark Your Highest & Lowest Performing Stores
• Define Hot & Cold Zones for Product & Service Allocation
• Discover How Long Shoppers Dwell & How To Convert Them Into Buyers
• Get Insights On In Store Operations Real Time
• Improve Conversion Ratios & Monitor Marketing Campaigns
• Know Your Busiest Hours Based On Real Time Traffic Data
• Optimize Your Business Layout & Analyze In-Store Performance
• Recognize Shopper Experience From A Holistic Zone Performance View
• Understand the Customers Shopping Journey Trends & Touchpoints