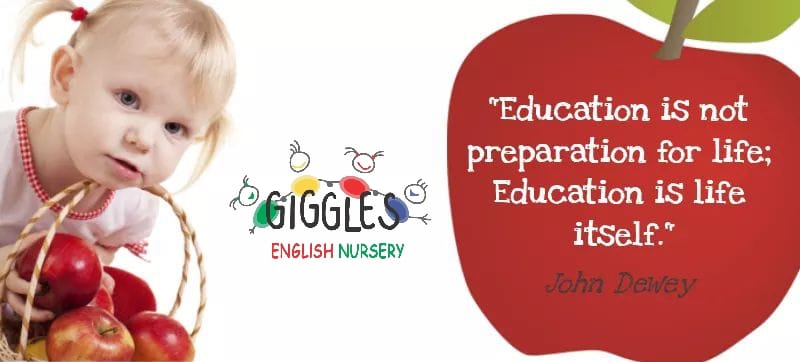 Giggles English Nursery
Contact us for Inquiries or Admission and we'll get in touch with you.
One of the Most Reputed Kids' Nurseries in the UAE
Caring for children is all we do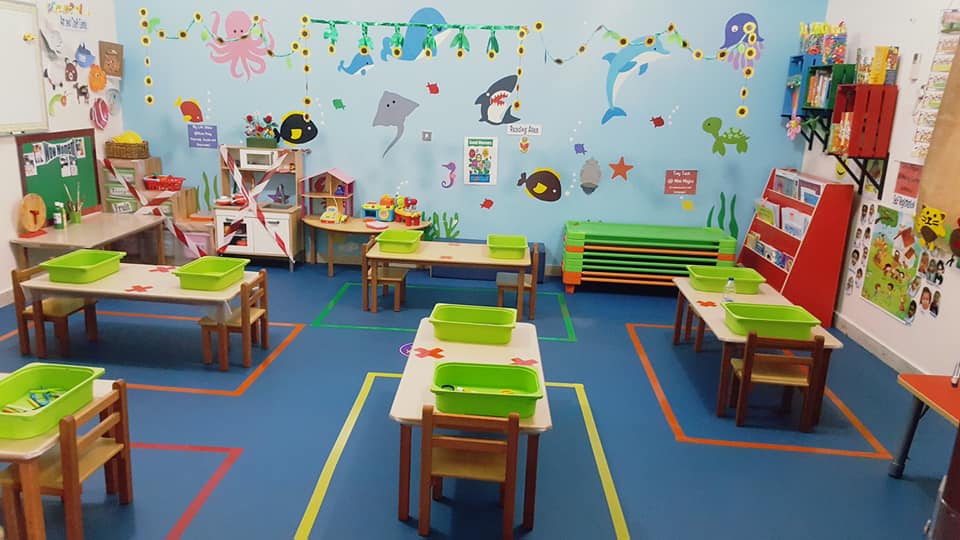 Giggles English Nursery was founded in Abu Dhabi and has been providing excellent individual loving care and quality education for toddlers and children within a stimulating, purposeful and professional environment.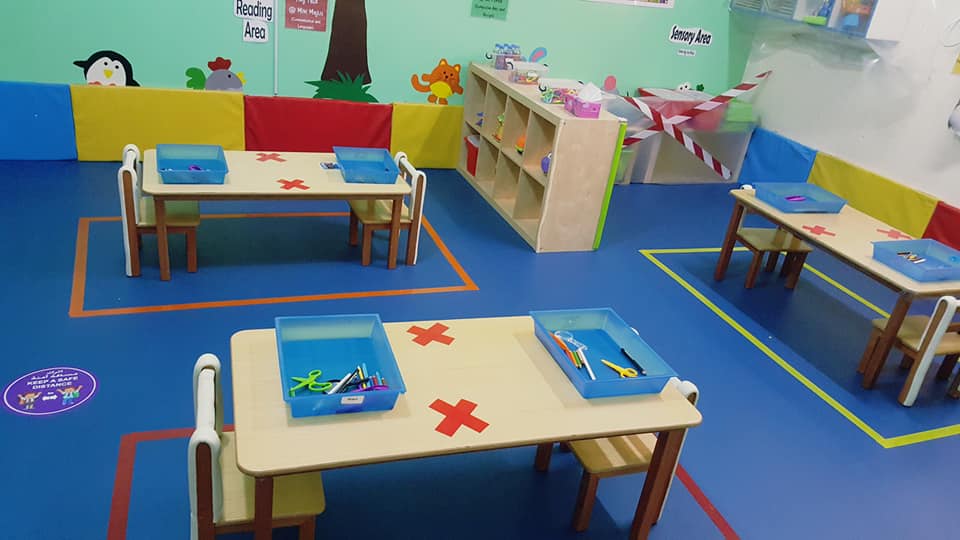 We provide an innovative and new solution in the field of child care and education, preparing your kids for the school stage at a reasonable price.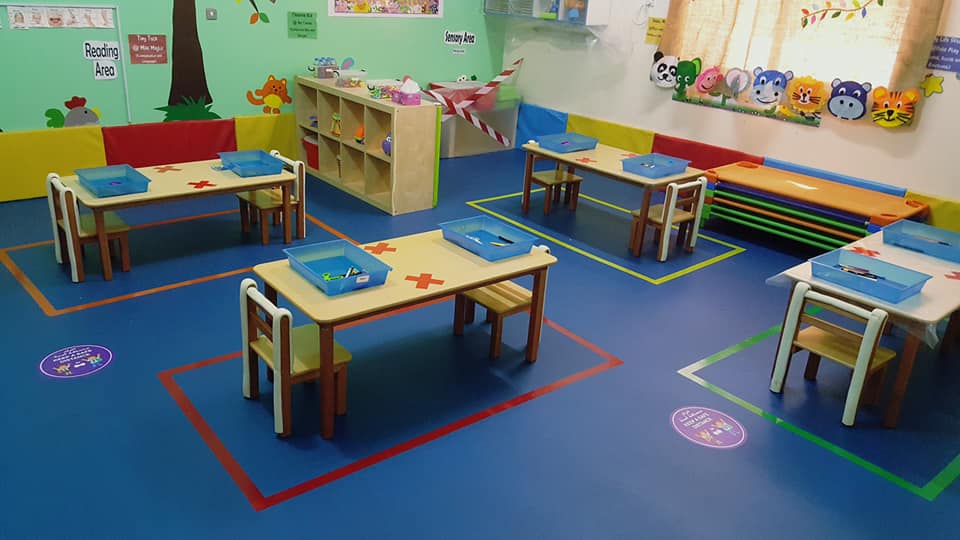 Giggles English Nursery identifies what is best for you child and with its activities, equipment and education categorized by age group, offer the right learning experience.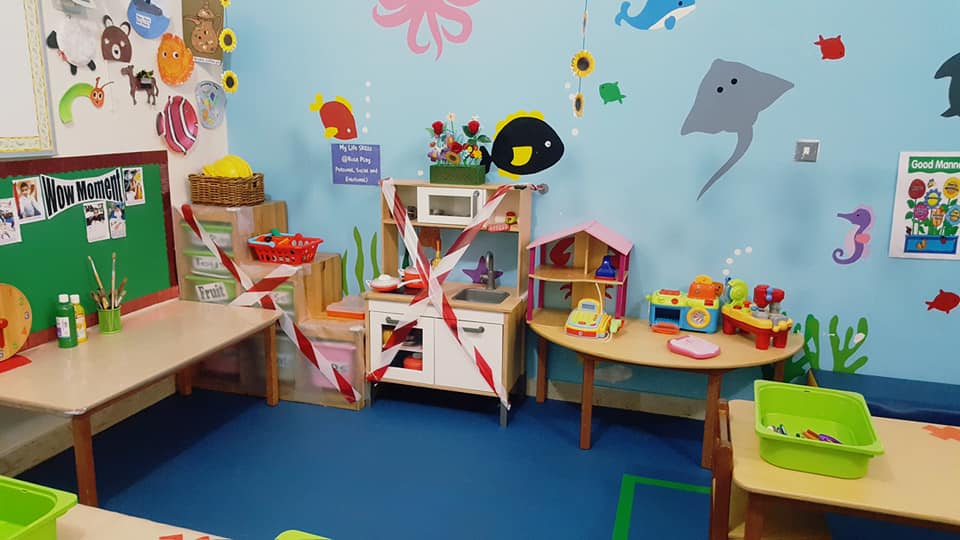 We want to make sure that your child is ready for his or her next school. We are a nursery with over 25 years of Early childhood care and Education Excellence that follow EYFS British Curriculum.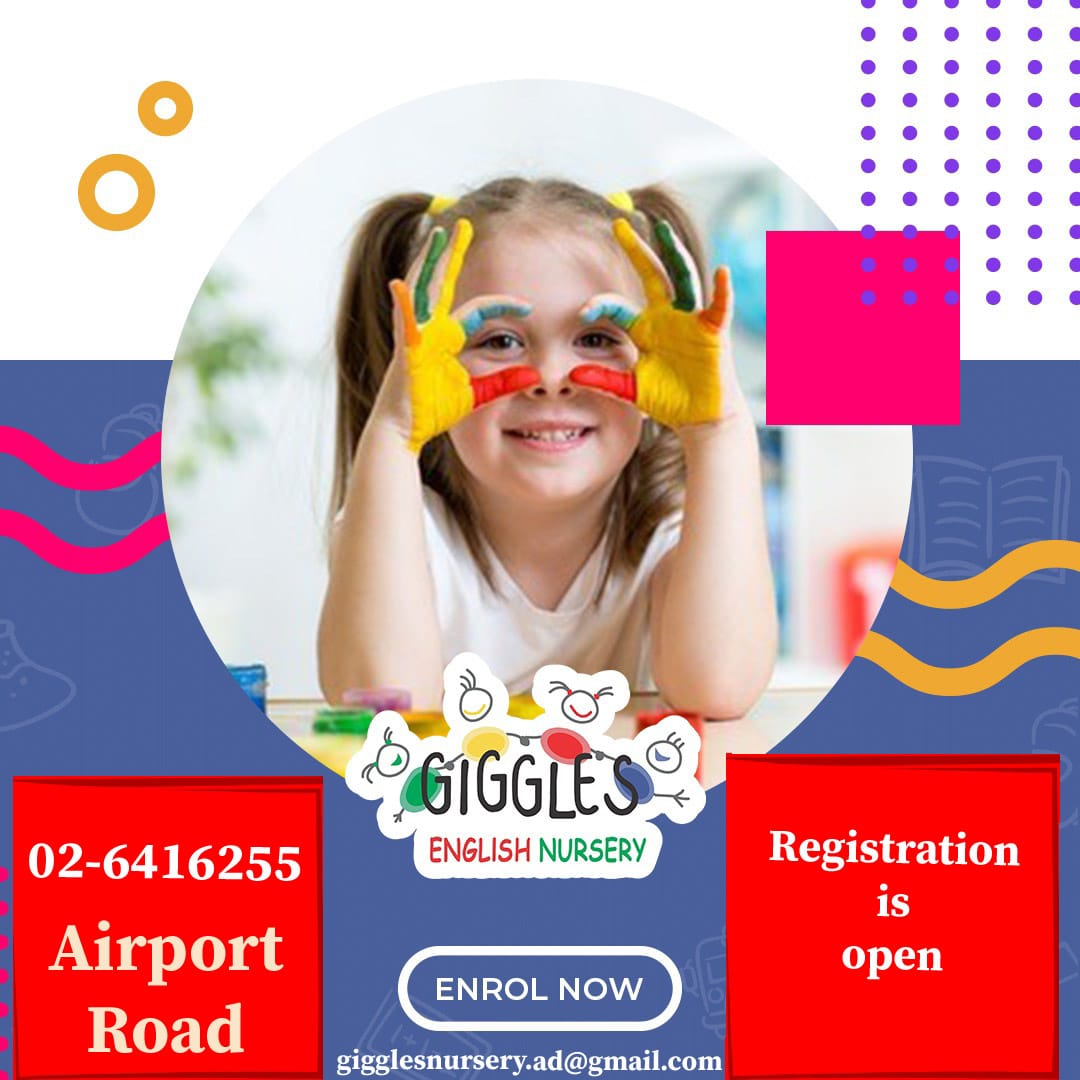 About Us:
We promise to provide all children a home away from home with a fun and enriching learning experience suited to their needs. We open our arms to children from all over the world, who speak different languages and have different abilities.

We offer activities, equipment and education depending on the your child's age group in order to provide them with the best learning experience.
Contact Us
Phone
02-6416255

Email
gigglesnursery.ad@gmail.com

Location
Al Barrawanah Street - Abu Dhabi - United Arab Emiratesi